The Legend of Heroes: Trails of Cold Steel II - Intelligence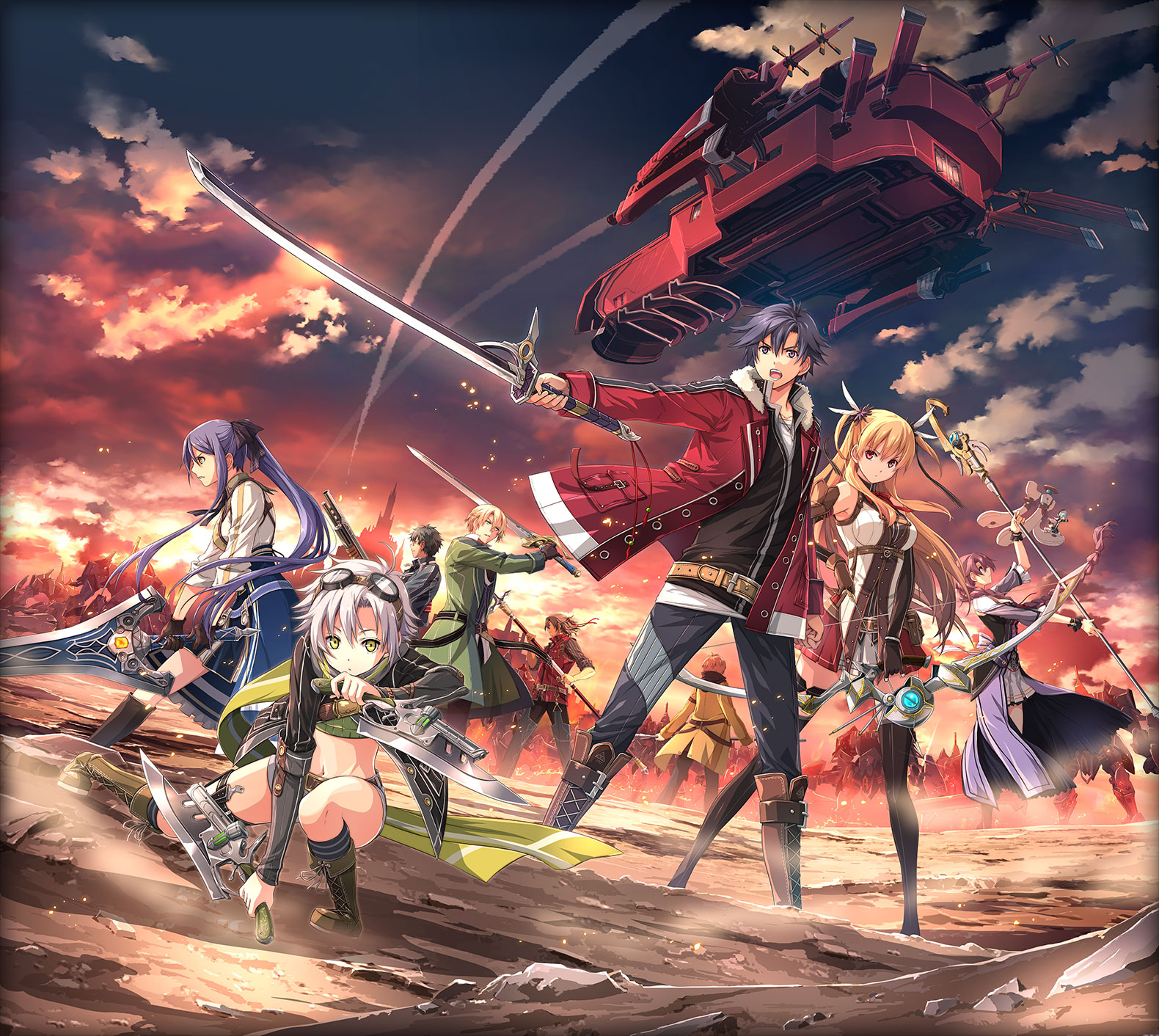 A Sequel that Remembers the Past
Clear data from Trails of Cold Steel carries over, granting bonus stats and extra items, while also remembering the many relationships cultivated during earlier times spent at Thors Military Academy to allow for more personalized conversations throughout the story.
The Link System Returns with a new Overdrive Mode
Bonding with allies continues to pay off with the Combat Link System, netting a variety of combat benefits including healing, guarding, and more, while the new Overdrive mode allows linked characters to attack up to three turns in a row for new strategic battle options.
Recruit Allies from Across the Map to Prepare for War
Find and recruit dozens of fellow Thors attendees who are now scattered across the country to gain exclusive shops, goods, training modes, systems, and plenty more of the Trails series' highly celebrated colorful dialogue.
Take to the Land and Sky in New Modes of Transportation
A personalized airship allows players to swiftly descend upon both familiar and foreign destinations, and travel on land is faster than ever between horseback riding and Angelica's customizable orbal bike.